Mushroom Chicken in Dijon-Wine Sauce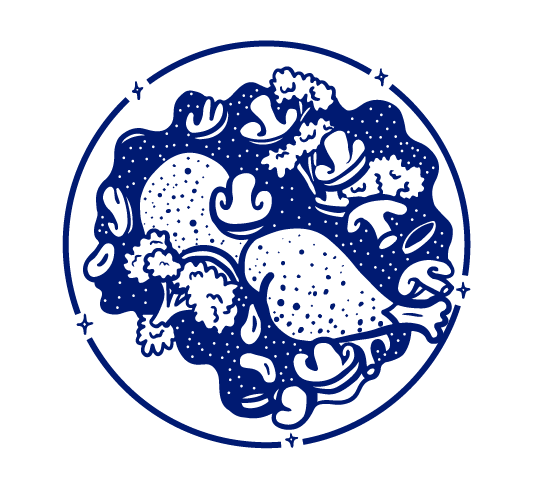 Ingredients
3 Tbsp GREY POUPON Dijon Mustard
4 small boneless skinless chicken breasts (1 lb)
1/4 cup flour
2 Tbsp oil
4 cups sliced fresh mushrooms
1/2 cup dry white wine
2 Tbsp chopped fresh parsley
1. Coat chicken with flour; shake off excess. Heat oil in large skillet on medium-high heat. Add chicken; cook 6 to 8 minutes on each side or until browned on both sides. Remove chicken from skillet, reserving drippings in skillet; cover chicken to keep warm.
2. Add mushrooms to drippings in skillet; cook and stir 2 to 3 minutes or until tender. Stir in mustard and wine. Return chicken to skillet; spoon sauce over chicken.
3. Bring sauce to boil; cover. Simmer on low heat 7 to 10 minutes or until chicken is done (165°F). Sprinkle with parsley.
Dijon Maple-Glazed Salmon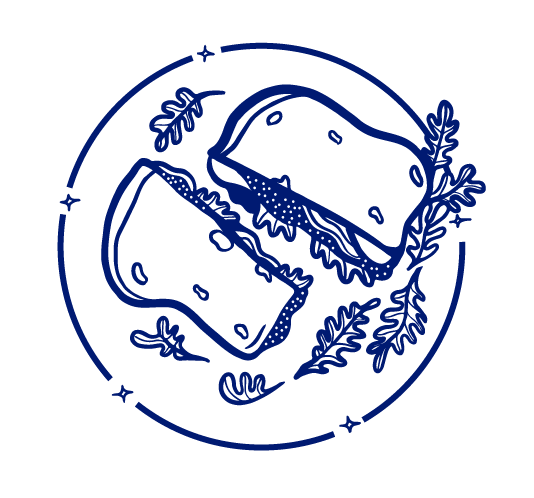 Ingredients
1/4 cup GREY POUPON Dijon Mustard
1.5 lbs fresh salmon filet
1/4 cup maple syrup (grade B)
Salt & pepper to taste
1. Preheat oven to 375°F.
2. Pat salmon dry using a paper towel.
3. Cover a baking sheet with parchment paper or tin foil.
4. Place salmon on covered baking sheet.
5. In a small bowl mix mustard, maple syrup, salt, and pepper. Whisk until smooth.
6. Brush the mustard maple mixture on salmon, reserve a small amount for glazing later.
7. Bake salmon for 9 minutes.
8. Remove from oven, brush remaining mixture on salmon.
9. Bake for an additional 3 to 5 minutes until salmon flakes with a fork.
10. Remove and serve!